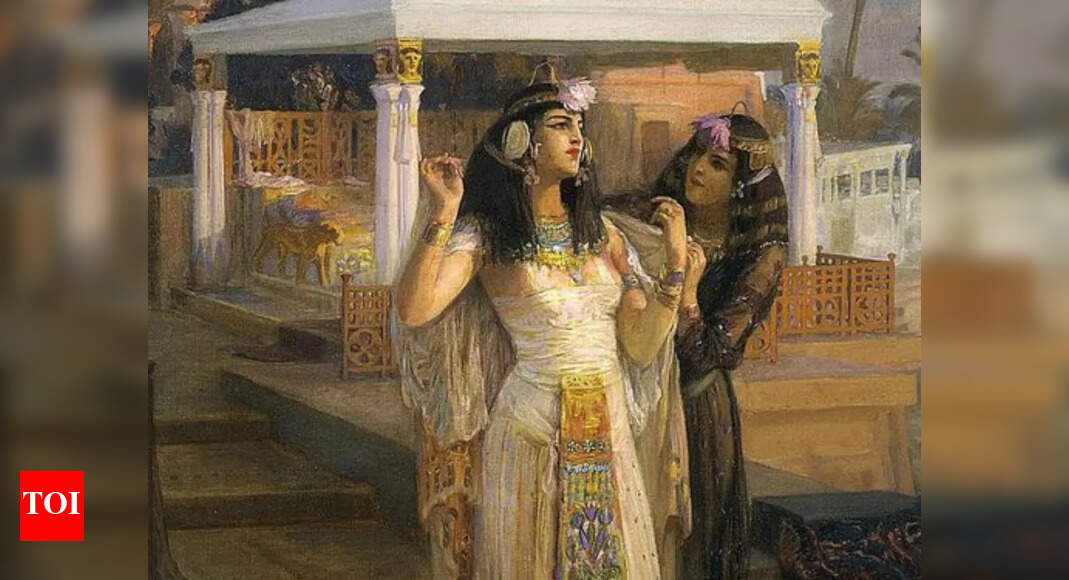 The queen of ancient Egypt, Cleopatra, was considered a great beauty. And to preserve the beauty of her skin, she took daily baths in donkey milk. In addition, Hippocrates, the father of medicine, prescribed donkey milk for various illnesses, including fever, sores, etc. To add to these benefits, donkey milk contains four times more vitamin C than cow's milk. It is therefore no secret that donkey milk is a concentrate of nutrients for the skin and the body. Let's look at how?
Used for anti-aging and healing
Milk contains essential fatty acids which act as powerful anti-aging and healing properties. These fatty acids smooth out wrinkles in the skin and help regenerate damaged skin. In addition, donkey milk also contains antibacterial properties that are effective in curing irritation and redness of the skin.
Antioxidant and rich in nutrients
Known as a natural youth elixir, donkey milk is packed with antioxidants and nutrients. It contains vitamin E, amino acids, vitamins A, B1, B6, C, E, omega 3 and 6. These properties combined make it a rich ingredient for skin treatment. Additionally, vitamin D is another important ingredient for human skin, and the main source of getting it is UV exposure. At the same time, too much of this product has a bad effect on the skin. This is when donkey milk acts as an excellent substitute because it naturally contains vitamin D. In short, if this milk is applied frequently, it provides a luminous effect while making the skin brighter.
Moisturizing and softening
It is now a well-known fact that this milk acts as a powerful moisturizer for the skin. Also, if donkey milk is used consistently, it acts as a great cleanser and helps keep the skin healthy, hydrated, and soft.

Thus, donkey milk with healing, nutritional and rejuvenating properties for the skin is rapidly establishing itself as a key ingredient in skin care. These are also pushing several leading players to deploy personal hygiene products such as soaps, creams, etc. made from donkey milk. Moreover, the global donkey milk market is growing rapidly with a market value expected to reach $ 68,139,000 by 2027, registering a CAGR of 9.4% from 2021 to 2027. And the increasing use of milk of donkey as an ingredient in cosmetics and personal care products will contribute significantly to the growth of this market in the years to come.
With contributions from Hitesh Rathi, Founder, Aadvik Foods.