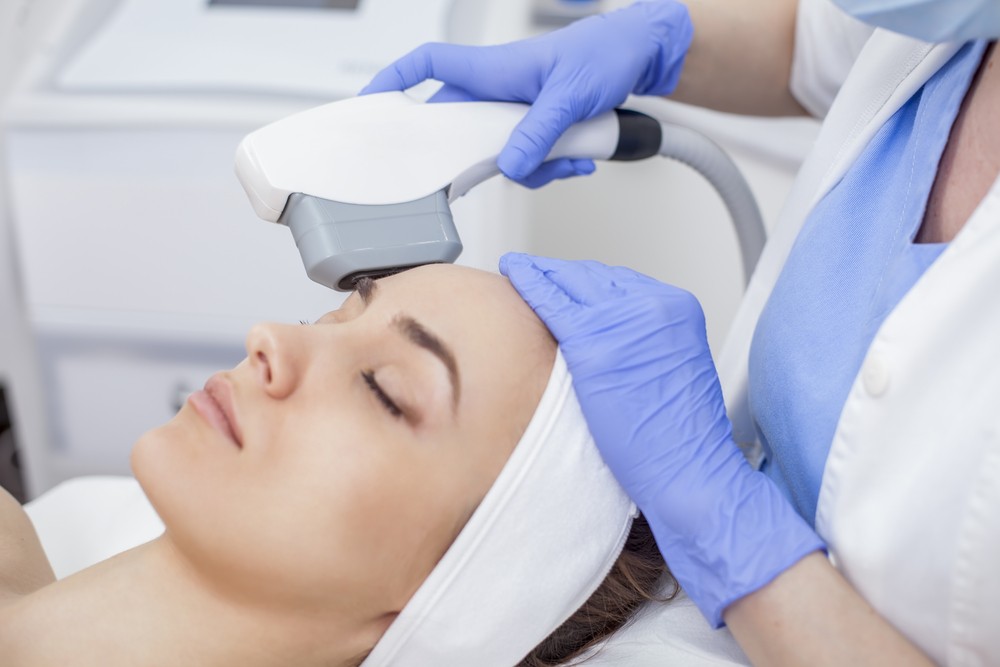 Until today, there is still some controversy surrounding laser skin treatment.
Here are some of the myths attributed to the treatment.
1. Laser skin treatment can be addictive
Genital dermatology specialist Dr. Kardiana Purnama Dewi, Sp. KK, told Antara on Thursday that this was not true.
"Using the right laser treatment to rejuvenate and brighten the skin dispels this myth. If you stop it, it will end there and it will not get worse."
2. Laser treatment will make your skin pigment darker
The spots on your skin will dry out and appear darker after being treated with a laser, says Kardiana.
"This is what we need to educate the public about. [The effect of the] laser on [skin's] the pigment will dry it out, like a scab. It will be gone in five to seven days, "she adds.
3. After laser treatment, the sun will darken your skin.
That's partly true, says Kardiana, because when you sunbathe the melanin in your skin tries to protect itself.
"Therefore, you should wear sunscreen and moisturizer for your skin to heal faster. [after laser treatment], "She suggests.
Read also: How to get rid of wrinkles
4. Laser treatment causes serious side effects
It's also wrong, Kardiana says, adding that the skin may turn a pink and reddish color, but that's it.
Those with sensitive skin may turn red and develop a small lump as well as itching if the laser is too powerful. However, this can be treated by using an anti-irritation cream.
After laser treatment, Kardiana suggests people avoid using a night cream as well as moisturizer on their irritated skin for at least one to three days.
Also note that you should only consider having this treatment if you are 20 or older, she adds. (kes)